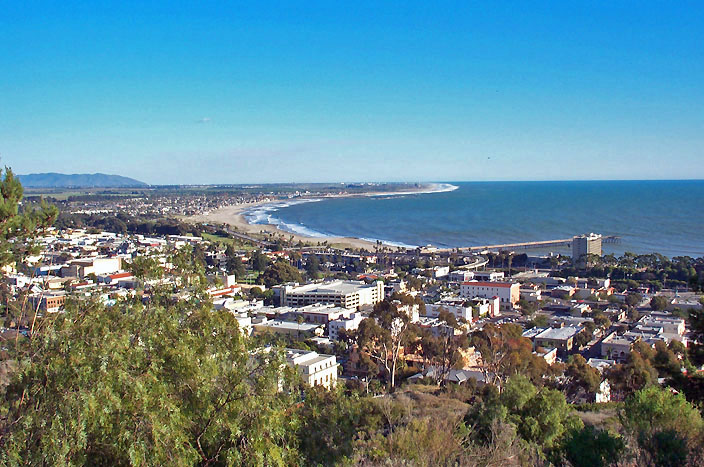 The view from Stevo's place,
if it were a couple hundred feet the hill behind it.
Want to learn to play Ars Victor? Want to get a chance to play the new Limited Edition, before our big cash tournament next weekend? Here's your chance! I'm hosting a "mini-con" at my place in beautiful downtown Ventura.
When
Sunday, 26 August
Where
Stevo's House
348 Wall St.
Ventura, CA 93001
(
google maps link
)
Schedule
1 PM: Doors Open, Video Tutorial Screening, Newbie Training
2 PM: Regular Matches Start
5 PM: Dinner is Served!
6 PM: Championship Match
We'd love to have you! Please RSVP so we have enough seating, food, and beverages.
RSVP Here!